I know you have all see these before, for the most part. I want to be active and be all look, old pictures of me..and a few new ones..like a small crappy time line ;)
These were all taken this year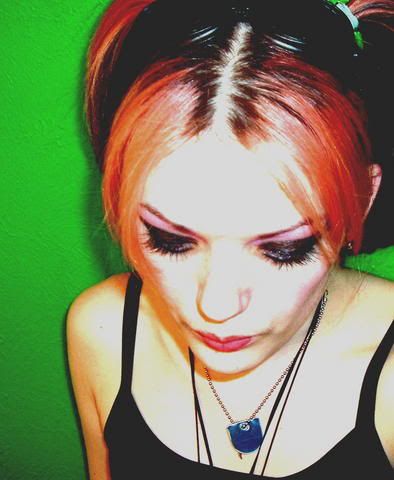 Hahaha...yeah..lame I know ;)

Well only a few of you have seen these. The bottoms ones are the more recent.